Dandelion Seeds
November 11, 2015
"love"
So effortlessly the word flew out of your mouth
Like a dandelion seed
Floating farther and farther
From the wish it promises to grant.
But like many things,
Dandelion seeds quickly turn to dust.
Such an ordinary result from
Such an extraordinary human.
Such an ordinary word for
Such an extraordinary feeling.
This time I have learned my lesson.
Never make wishes on dandelions,
For the second they leave your lips,
They won't be back again.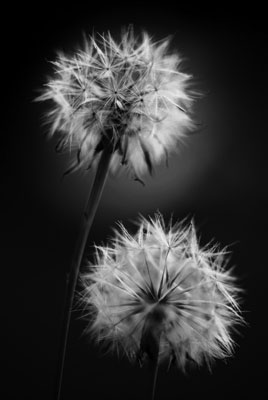 © Daniel H., Durham, NC