Unspoken
MAG
October 30, 2015
We are bound by words,
unspoken and chained to the back of tongues,
holding back thoughts.
It's funny how your mind can wander
from the pencil scratchings on wooden desks
to the flowering breath of cigarettes
you smoked yesterday night.
Maybe we all bleed poetry through our veins,
sentences overflowing stanzas,
and too scared to compose verses,
fearing they might come out crooked.
But we all are crooked in our ways,
imperfections building upon imperfections,
creating a tangled mass of flesh and bones
that was made to love
and love again.
Sometimes words aren't meant to be used right,
spilling out of your mouth.
I interpreted them in a thousand
different ways before I realized
you were the master of weaving lies.
You thought my words were pollution,
but even pollution can be molded into art.
Maybe you failed to reconstruct
the sentences falling from my lungs,
because I spun poetry between your false truths.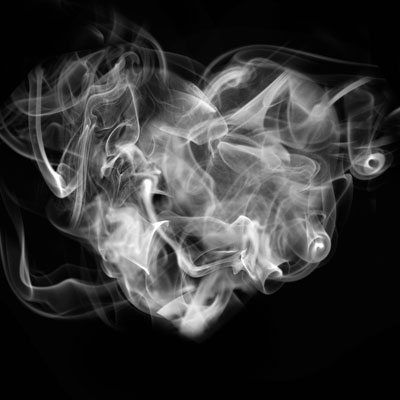 © Olivia E., Alto, MI