I Need To Go
September 23, 2015
Sometimes during my class,
I need to go
Cause I can't hold back my urge anymore.
In the gym,
I can't split my legs wide open
Because I need to go
I can't do a handstand or a flip,
My mind will turnover
And the thoughts will scatter.
I need to go
Get a paper, write it all out,
And get relief from my heart's woes.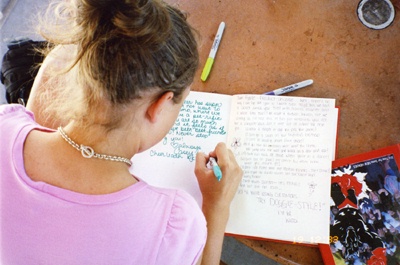 © Jessica S. Pheonix, A