Lazarus Undone
September 13, 2015
I came again to your gravesite,
And prayed to see a stone
Rolled aside, with an angel waiting
But I saw only a rugged wooden cross.
***
I walked through the field where I buried you,
Where the grass is overgrown,
And I felt so empty as I cried,
As I saw your name etched onto the headstone.
***
I felt like a part of me had died
Along with you, and I don't know
How to live without it.  I have no power
To even stand anymore.  I only sit and weep.
***
No one can console me,
Though Lord knows they've tried.
In life, I walked with you.
Now, I pray, in death, someone will do the same.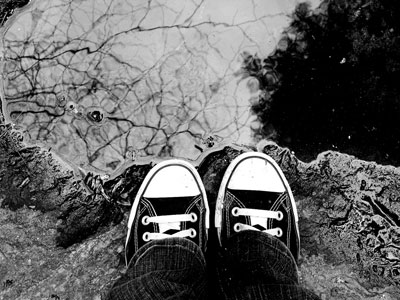 © Michelle B., Blairsville, GA