Better
August 29, 2015
This is what happens when rain turns to rust, when your heart turns to dust.
I told you not to hate her, but you always knew better.
Is this really better?
"The pain feels nice," say the knives that you hold.
But it's the words that are cold, the words that will slice.
Your soul is all silver, just a sliver of itself.
How does it feel now that you've sold your ability to heal?
Let your entire essence melt, feather by feather.
Is this really better?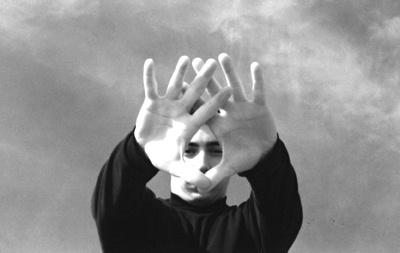 © Chris C., Milford, CT