Growing in Pain
August 11, 2015
The idea of it makes me feel sick
Like I'm coming down with something
Worse than any cold or stomach ache from eating too much
It almost feels like Multiple Sclerosis for my spirit

I'm told I'm too young to be looking back,
But that is because you have forgotten it,
But I can lie in bed and remember every moment.
At age six I was a cow girl;
I would ride my horse up and down the street.
At nine, a wise queen,
And at twelve, a famous historian.
But now I look out the window
Watching the grey afternoon
Back then it never fell so intently
Against my secret hide-out
And my stilts have leaned against the side of the side like now
This is the bigining of sorrow,I say to myself
As I walk this world in my boots.
It's time to say good-bye to innocence.
It's time for adolescence.
It seems merely yesterday that I believed I could glow
That if I was cut I would just shimmer,
But if I cut myself I just bleed.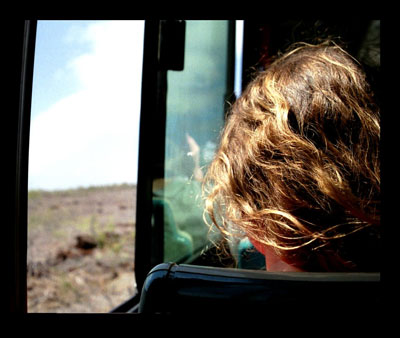 © Kate S., Hopkinton, MA