Creation of the World
August 8, 2015
God sat in his study one day,
Sought out the things he wanted to say,
Brimming with ideas in his head
Whom he struggled to put in a single thread.

A sonnet didn't fit, a haiku neither
So, he wrote in free verse adding either.
Rhythm was lacking,
So he started alliterating.
When the cacophony went too harsh,
He flowed his healing euphony.
Created the perfect imagery
Using metaphors and similes all through his poetry.

He personified and hid
Between the verses to be immortalized by his work.
Poured some Shakespearean touch,
But then he got stuck.
He repeated,
Then fitted the pieces,
When the rhythm sounded perfect,
And the rhyme ready,
He added the final touch
And out came a 'beautiful world'.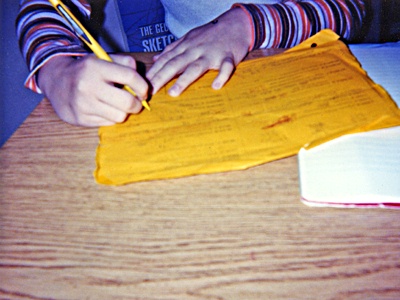 © April R., Highland Village, TX