U.S.A.
July 27, 2015
Strip by strip,
the flag is torn
from what I see.
Caused by a war
that still goes on
in this world I live.
Red,
white,
and blue.
Blood for wine,
soaked into the bread
as peace comes.
Sacrifice,
innocence,
and depth.
Love,
light,
and loyalty.
Each strip,
a lash on the back
from a whip.
United States of America -
the land I came to
when I was young.
The land of freedom,
this country I came
in times of trouble.
A beautiful land,
traced with brokenness
and ungratefulness.
Do you know, America?
How beyond blessed
you are?
You have so many blessings,
but do you truly see
what you have?
Are you thankful?
You have so many blessings
and miracles
around you
and inside you;
you're blessed,
but do you know that?
That you are blessed
and beautiful?
I know you're not perfect -
you're traced with darkness
and brokenness.
You have so much
ungratefulness,
and you are blinded by it.
I will not pretend that you
are perfect and that you
don't have imperfections.
I know you aren't
and that you have
imperfections;
but I only see you -
beautiful, good,
blessed and free
joyful, filled
to the brim fulfilled;
and so much more.
I see you,
and only you;
and so much more.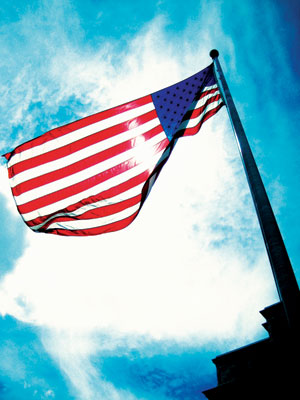 © Seita O., Palatine, IL