How to Stop a Poisoning
June 29, 2015
To stop a poisoning,
You must first rid yourself of your negativity,
Then cut the poisonous materials out of your stomach,
so you cannot belch them onto innocent individuals.
To stop a poisoning,
Taste your vile words before you spit,
If they taste rancid,
They are.
Would you ever serve a guest rotten food?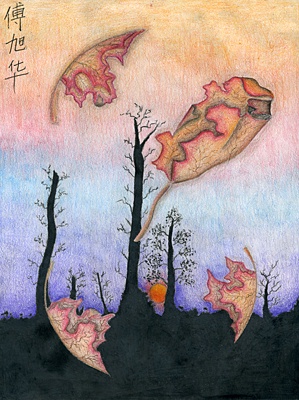 © Becky F., Sacramento, CA