Duct Tape
June 19, 2015
My broken heart is not to be mended,
Duct tape cannot fix that.
How can you duct tape sand together?
It shall not be healed,
It shall bleed forever more.
I've been hurt
And used too much...
I cannot take once more.
But I need you to love me,
I need someone to care.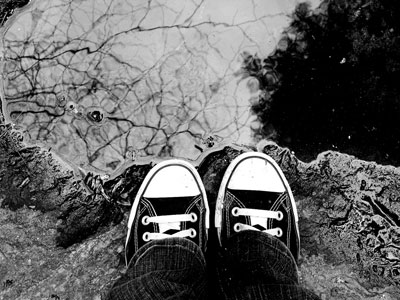 © Michelle B., Blairsville, GA