A Silent Farewell
June 2, 2015
The goodbye letter I wrote for you
Will forever remain buried in my heart,
Its grave bedecked with dead roses.
Its contents unread, unfelt, but never forgotten,
Lie mournfully in the forlorn cemetery of Back Then.
Its tombstone, a mosaic of every seemingly meaningless;
Yet, meaningful moment we've ever shared.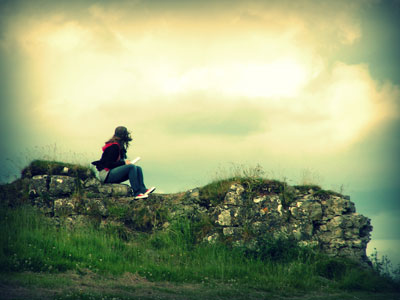 © Caroline C., Coronado, CA