So They Rolled Under The Stars
April 24, 2015
The sky
is a dusky
purple sky,
reminding
me of the dust
on a moth's wings
as the moth
tries to break
through these
walls of barriers
that keep it
from the light;
regardless
of the beatings
it brings
upon itself,
it is still drawn
to the light
that shines
in and near
our homes;
whether it be
man-made light
or candlelight.
The sky
so close,
yet so far;
like another world
to me as they
gather in a circle
near my home;
a sky bowl.
The stars shine
pale and bright
in the night
as they remind me
of frozen tears
still rolling down,
slowly but surely;
each teardrop caught
somewhere
in someone
else's hands;
and the stars
in the sky,
almost
seeming like
you can almost
reach for  them
and touch them;
and I can almost,
reach for them.
I can almost touch them,
but I can't.
Not yet.
We wonder why
the moths
don't fly
to the stars,
to the light
in the skies
that shines
when it is dark
in our world.
What we don't know
is that they've tried
and they still try;
flying in the air,
attempting each night
to get as close
to the skies
as they can;
and they sometimes die
before they finish
their mission.
Their dreams
were sometimes
not fulfilled,
but as they flutter
down to our world dead,
dusting the surface
with their light
and dreams
that didn't die,
they know
somewhere deep
inside them
that the light
was worth dying for.
They knew
that there was
nowhere to go,
but everywhere;
so as they flew
down to the ground,
dying;
their wings tired
and their wings drooped,
but with the little
bit of life
they had in them,
they set themselves
down carefully
and they died,
knowing that dying
for the light
was worth it
for they died in the light;
so they rolled
under the stars.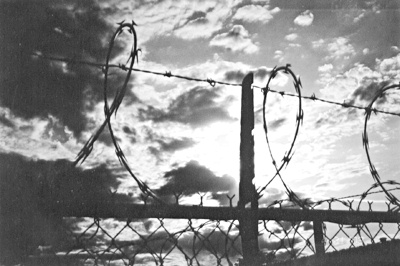 © Jessie W., Wichita Falls, TX