Making A Difference
April 18, 2015
The world starves for liberty,
it thirsts for a day to be free,
to lift its burden of the many evils,
so it may one day breath cleanliness.
Its longing is satisfied most,
in a realm like America,
but its craving tortures,
in tyrannies like North Korea.
It thrives on the blessed,
like Mother Teresa,
but it coils,
at thoughts like Czar Putin.
Souls yearn for freedom,
they twist in agony to be liberated,
to be released of its torment prison,
so it may, too, feel anew purity.
Souls are strangled in horror,
when we murder and kill.
But are relieved with joy at most,
when we are making a difference.
It can be any difference,
from a smile,
to rocking the world like Malala,
as long as it changes someone's day,
or transform world's history.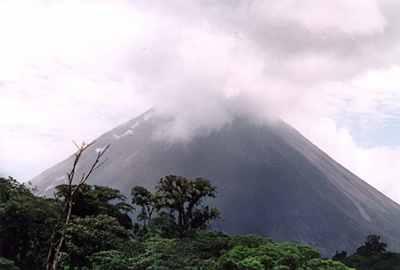 © Bret N., New Tripoli, PA