I've Got Scars
April 14, 2015
Yeah, I have scars.
They stand out,
White against my summer tan.
They're strait and deep,
There for everyone to see.
But I don't care about the judgement passed,
The questions asked,
Or the whispers as people pass.
They are a part of me,
Struggles, Troubles I've seen.
They are lessons I've gained.
Pain,
Wet, cold rain,
Emotional strain....
My scars are reminders that I made it through.
I lived.
I
Am
Alive.
I've Got Scars.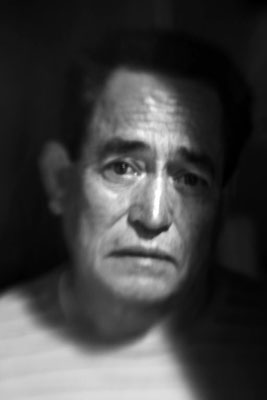 © Adam P., Goleta, CA