Heavy Pressure
March 27, 2015
Stifling,
it is so stifling in here. 
the quiet is so close
so heavy in the air. It pushes
downwards
and the pressure is so strong, 
I don't know how long we'll last..
The quiet, so close
the stillness so near 
whatever we feared before, 
it's here. 
I fear that they are seething
inhaling oxygen but they aren't 
breathing, 
they live off regret and spent 
emotion
All of their plans, carefully laid 
carefully set into motion-
so we sit silent 
pretending 
that the end isn't close
and we aren't spewing prose, 
trying to figure out what's going on, 
what possibly went wrong.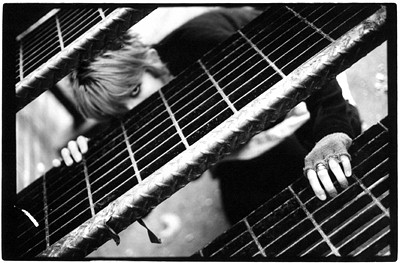 © Patrick B., Stony Brook, NY