Mirrors
March 17, 2015
Do mirrors lie?
I smile.
No. Don't smile.
Turn to the side; too much, too much.
Suck it all in; too little, too little.
Everything looks wrong.
What would they say? Would they laugh?
Of course they would.
My eyes. My hair. My nose.
What can I do?
Nothing. There is nothing to be done.
Mirrors don't lie.
Do they?
Not enough. Not enough.
I'm never enough.
I stare. She is staring back.
Who is she to judge me?
Get away. Don't look at me, please.
I want to be more. But not too much.
Just enough for them to
Love me.
Accept me.
She still stares. She cries.
Wait, I hear her. She speaks.
You are enough. You are more than enough.
You are one of a kind.
Mirrors don't lie. Only people do.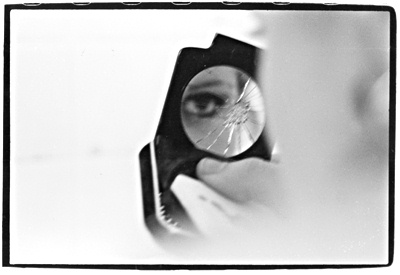 © Heather W., No., Brunswick, NJ