Life in a Tank
March 12, 2015
I used to explore the deep blue.
From North to South Pole I swam.
Rays of light warmed our skin
when we breached the ocean's surface.
Every day was a new sight,
now all I see is concrete.
I remember the day
the humans came with their boats and nets.
I was too slow, too weak.
My mother's and my cries melded together
as I was caught in the net of death.
Her sad eyes watched
as I was lifted from the water and sailed away.
My reflection is my only friend in this prison.
Other whales are not fond of my presence.
Especially the females for odd reasons;
the distaste is evident in their gaze.
Tilikum is my name.
Humans all say it differently.
Some speak with such disdain
others with sympathy.
This place is not a home.
It is a sea prison.
Around and around I swim this circle
like a merry-go-round,
except this horrific ride never stops.
Around and around forever.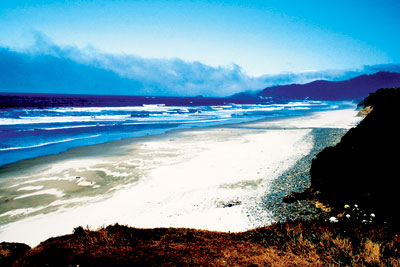 © Kristin R., Los Altos, CA