Writing Restores Me
March 9, 2015
When my inward world at any time,
gets invaded by anger or madness,
depression or cruelness,
I isolate myself,
from society
and withdraw into nature with a book, pen, and notebook.
When I do this,
I climb the rough bark of a maple tree,
and settle high in its branches.
Then, I breathe in the gentle breeze of the woods,
and smell the trees' bark,
I hear the peaceful chirping of the birds,
I see the animals scurrying around,
I taste the wildness of the woods,
and touch the leaves of the maple tree,
and feel my soul calming down,
fighting the foreign feelings that had invaded my inward world.
Feeling the urge that's gonna heal me of the feelings,
I open my notebook,
click my pen,
and starting poetry,
pouring my heart into the words,
then after a time, I start to write stories.
These stories lift my heart and mood even more,
setting me free from foreign "invaders."
These stories are numerous,
in fantasy, action, romance, sci-fi
in all fields of topics,
from queens to magic to society-controlled countries
And I find,
the more I write,
the more healing I receive
And after quite a while,
My inward world is at peace again,
and the peace makes me anew
and now I can be
in society
once more.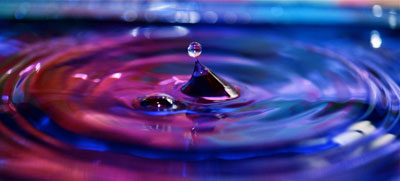 © Haley L., Anchorage, AK