Another Mess
March 5, 2015
The door opens, releasing
a cool breeze from within.
a familiar excitement surges
throughout your veins as it
beckons you forward.
Your hold it
with a tight embrace,
and the past memories
come pouring through your mind
of the good times spent together.
Yet something held so dearly
can slip out of reach,
leaving you only to watch
as it approaches
the dark abyss below.
And in that sickening moment
the ground jumps up to meet it
and it shatters,
parts strewn across the room
crimson spewed on the floor.
But even those wide-eyed
and filled with horror
will soon forget,
as it is just another mess
to be swept away and forgotten.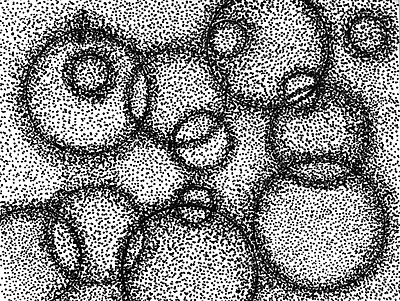 © Nasiha M., Huntsville, AL