In His [written on February 3rd,2015]
February 3, 2015
the strength of winter
shown through bare trees
as they stretch high
and stand tall
against night's
velvet dim skies
as they hold the stars
in their arms,
cradling them
like a mother
would cradle a baby.

whispers from winds' praises
as the sounds of heaven
ride on the winds
and peace steals
inside my heart
as the light from the moon
shines greatly like it cannot
hide the glory of God anymore;
I, captivated in awe and fear
by His grace and power and presence
like the night is captivated
by moonlight's streaks existence.
shadows dance, not afraid
to show the beauty
and playfulness of God's
because like the angels in heaven
dance in jubilation,
they too dance
because joy comes
in the morning
and morning is coming soon
as weeping and darkness fades,
little by little;
because the Almighty is coming,
I AM is coming
and we are in His Shadow.

all stars shining His Light
the moon showing His glory,
the way night is fascinated
by each ray it finds,
the way how winter is strong,
how the refreshing air awakens something
somewhere deep in us,
the way light is always eager
to receive more,
nourishing itself on nothing
but Truth;
we live in His Creation,
in His Beauty,
in His Shadow
in His Breath.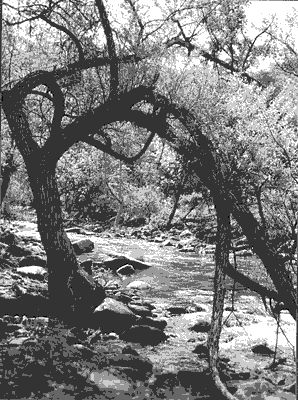 © Eddie S., Elverson, PA