Lemons. Lemons. Cherries?
January 23, 2015
I knowest that life is messy,
Life throws you to the wind,
until we return to it,
return to dust.
We are dust,
and made of dust,
and from dust we were made...
So said God.
I know that pain is a common appearance in life,
so is darkness,
and hopelessness
and fear.
Lemons are a sour fruit that contain burning acids,
its likes are seen threaded into the very fabrics of life,
you stumble upon them almost on the daily.
And yah, they're sour.
Don't make lemonade,
it only masks the pain.
Take that pain and learn,
Take the sour fruit's seeds and grow sweet cherries.
Oh, those cherries shall be sweet,
Water your tree,
Give it light,
remember what it came from.
The world is filled with lemons,
and they're sour.
But sweet lemonade was made
because someone was brave enough to take it and learn.
Take that lemon,
freeze it,
and throw it at your problem,
AND LEARN SOMETHING GOOD.
Because if you work hard,
and learn something,
those sour lemons will
grow sweet, sweet cherries.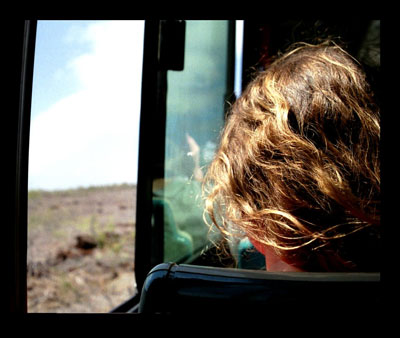 © Kate S., Hopkinton, MA