Tick-Tock
January 3, 2015
Never will I understand the notion of knowing love is there,
When I can't see or feel it in a person's stare.
It's not like there's a bottle of it,
Sitting on my kitchen shelf,
Pleading, begging, crying, scratching at itself.
When I turn towards a melting mirror
Glaring, staring, caring at myself
I don't see love in my reflection
Nor can I find perfection
All there is is rejection.
I don't understand why I "just have to" believe in what I can't see.
If someone treats me with indignity
But then lies and says they love me
Why should I believe them?
It's not like they sent me a bouquet of pounding hearts
Or a basket of other organs
That play me like their synonyms.
How do I know
That the stars are constant?
What if they implode every time we turn our backs?
Because they are scared or full of cracks or wanted?
Love shouldn't be like the stars, perpetually dipping into an obsidian haze.
Love should be like air, like oxygen, forever in a yearning blaze.
You don't bake me love flavored cakes,
Topped with frosting that makes my heart secure.
You tell me I should just know.
But that's not humanity's way.
Each and every day humans must relearn.
I can't discern what you are and what you say.
But one day,
You'll figure out that you should have shown me your love
Ripped apart and restarted the clock
That ticks in my head.
You're running out of time.
Ten seconds left before I leave.
Nine.
Please.
Eight.
You're too late.
Seven.
Love is heaven.
Six.
This is war.
Five.
I'll arrive
Four.
At your door.
Three.
You'll miss me
Two.
And I'll miss you.
One.
But I'm done.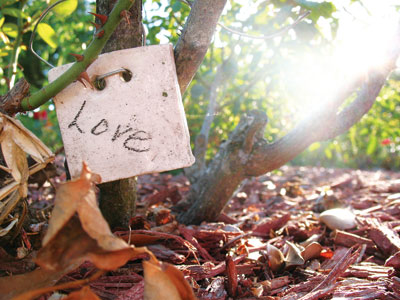 © Danielle L., League City, TX