Social
December 30, 2014
Often through the laughs,
And the constant secrets,

There was an uneven balance.
The girls who were liked,
Were often hated,
And the ones ignored,
Were often forgotten.

And though they all pretended to like each other
They never told one person all of their secrets.
There's no way to trust one person with everything.
For they could destroy you.

And the ones who were hated were the ones who everyone talked to,
Who everyone told their deepest troubles.
The scales tip towards the
ones who take advantage.
Hiding in the shadows,
There's just more darkness.
The secret letters passed via
face expressions were yet to be announced.
But for some,

There was no need.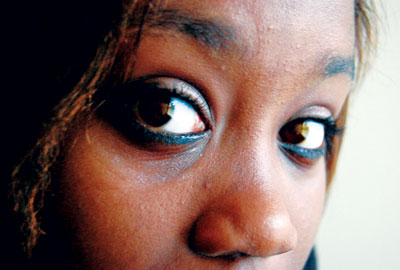 © Kayla C., Burlington, NC