Toxic
December 20, 2014
Something about me is toxic
Running around
Leaving logic
Stunning the rounds
They say I've lost it
Flitting from person to person
I wanted painless,
I don't believe in forever.
But you stand there breathing hoping
Exuding love
Such a forever feeling
And I'm lonely
And you're so homely
You invite me into your arms
And what can I do to resist?
When you're pulling me closer
And all I want is this?
All I want is your eyes right there
And your hands in my hair
And you just care so much
About me
And I love it
I'm sorry if that's true
That I love it
I do,
I love it but I don't love you
And that's why I've lost it,
That's why they call me
Toxic.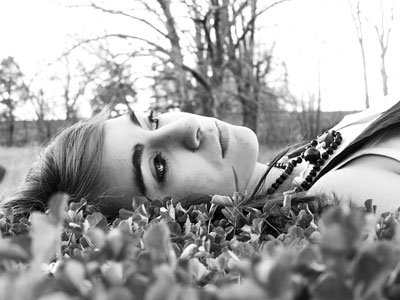 © Jasmine R., Bourbon, MI