Closing Walls
December 15, 2014
Heart's a racing,
Breath is escaping,
the walls are closing in,
slowly crushing my life out of me!
I am trapped, 
I cannot escape!
No way out! 
I AM TRAPPED!!!
Eternity,
it seems,
how long I've been here!
I shall never escape!!!
One minute, ten seconds:
Ding!
The elevator doors open, and I'm free!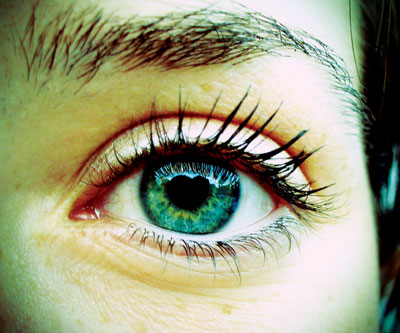 © Michelle K., Vancouver, WA