radiant skies
December 14, 2014
Oh, pssh posh my applesauce. i think last night there was a meteor shower, and I stayed outside for an hour and more with my best friend AND I saw 9 shooting stars. And there's supposedly maybe to be another one tonight! XD
~ ~ ~ 
you shine bright
when it is dark;
brighter than the city lights
that try to compete with you;
your light either being
a red light
like fire trapped within
or rainbow rays
shining with invisible rain
or just a light
following darkness.
you leave a trail,
a trail of star dust,
fairy dust, your dust;
as you nebulae
and dwarf planets
and suns and galaxies
gather together
and make shadows
dance across night
and leave
white paths of light
and bring clouds of stars.
as shooting stars
grant you wishes,
whispering you warnings
to keep your wishes secrets
or faeries
might steal it;
while they, those tumbling
liquid diamonds
fall for us
from their radiant skies.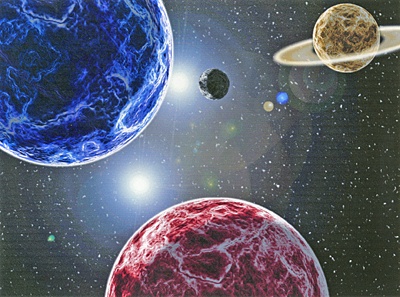 © Alex D., Phoenix, AZ