Lights
December 11, 2014
What a day,
What a sight!
If I may,
I declare: I see the light!
Even though the world is against me,
there are still a few of those
who are on my team.
On my side,
they are mine, through and through.
They come along on this dangerous ride of life,
they guide me anew!
LIGHTS!
Its been too dark too long!
Like never ending nights,
my life was becoming a dark, dreary song.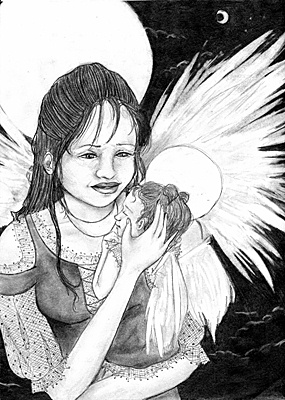 © Danielle S., Buffalo, MN