Working Class
MAG
December 31, 2008
Just on trees I fall; rest is so relative to the breaths. I am tired of this.
It's like to venture. Wrung with thimbles and needles, I need anything:
Someone said they were crystals in big duffel bags, hanging on shoulders like
They're going somewhere important. It doesn't work like that.
Understood by green tea and gracious flowers, where are reasons when blood is
Distilled and riled, smothered under skin?
It's not like wooden cottages in lightly sun-sprinkled forests,
It's iron hammers. Black with soot, under my fingers.
With blacksmith tools hanging over us like silver chandeliers, we tread onward,
As if we cannot perish by the flame.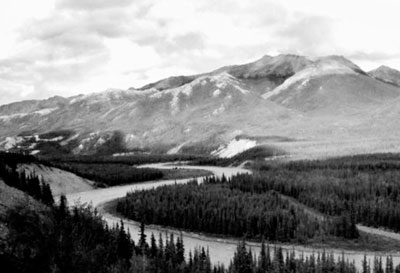 © Hannah B., Linwood, NJ