Grandma
MAG
November 4, 2014
At birth she was pushed out of her mother
by the town drunk
in an alleyway between Joe's Pizzeria
and the tattoo parlor.
They say the first taste she got of this
bitter world
was sweet.
A cherry lollipop shoved hastily into
her mouth,
halting feral cries so as not to wake Father.
At least she got a taste of sweetness
before everything went sour.
At 2 she learned to stay quiet:
no more sugary spheres of red for her
to wrap chafed lips around,
only lukewarm milk in Budweiser bottles
with an aftertaste of something
indescribable.
On her seventh birthday she ate half-melted
ice cream cake
taken from someone's birthday party
at the park.
Nobody can really tell the difference
between one
screaming little kid and another.
At least that's what Mama said.
After Mama left,
when she was 14,
she learned to handle a knife.
And slept with it clenched in her left hand.
17 was the age she met him
and started sleeping with her left hand open,
right hand on his heart.
At 18 Dad was born
a spark of light in her black tunnel existence.
He went to college at 16.
"Skipped four grades"
She told all her friends with a proud 31-tooth smile.
All the ones who weren't dead or in jail, anyway.
She died at 64.
Just long enough to see her second
grandchild.
A daughter.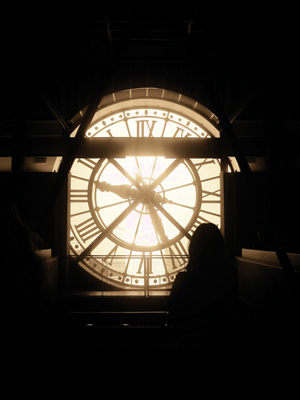 © Treza R., Kalispell, MT