Love Is To Let Go
October 13, 2014
I thought my arms kept you safe,
But to you they were a cold cage.
A cold cage with no light,
Stealing the joy from your life.
That prison was my love.
One you knew nothing of.
Because you were a feather blowing in the wind,
One that shouldn't be caught, or controlled, or kept.
And I knew if you truly loved me,
I could let you go.
And when you were ready,
You would come back.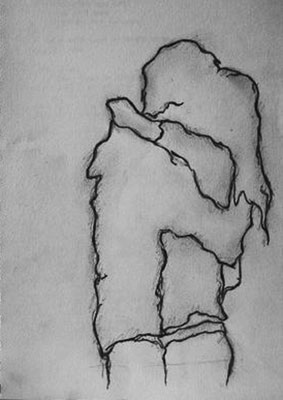 © Nicole B., Newcastle, WA