Twist
October 16, 2014
A twist in time
turns grace into Misery,
for the endearing man
she once knew
was now a beast.
As danger roared
and death screamed.
Dusk turned to dawn
and night turned to day.
She felt as if
she was digging her own grave,
trying to fight her way out
of the hell he had created.
The clock was ticking
and perspectives were changing,
but deep down she knew
that an evening's kiss
would seal the deal.
For bruises fade
words become silent
battle cries end
and she gives in.
Knowing things would never change.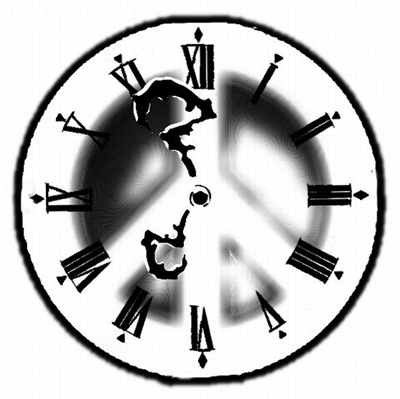 © Joseph S., San Anselmo, CA