Sea
MAG
October 14, 2014
I often think about
How deep the ocean is.
What lurks at the very bottom
We may never know.
There is sanctity in not knowing.
Like what ingredients Grandma used
When making that blueberry pie
That made it taste
so rich.
There is room left for imagination.
One can speculate for centuries
What may be at the bottom
But what is the point in that?
I find it more exclusive
That I am the one
Who knows what is at the most
Buried section of the sea.
You also know
But I will never tell.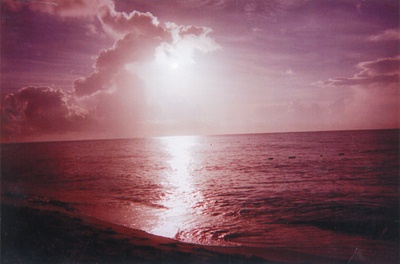 © Angela F., Bonham, TX