Let's Be Kids, Again
October 3, 2014
Let's swing our legs
in the breezes.
Let's listen to the chimes of twinkling of bottles
clinking, gently against each other.
Let's create memories,
like we build sand-castles on the beach.
Let's watch the waves,
come crashing down yet coming back up again.
Let's view the sunset,
meeting and setting the water on fire.
Let's laugh and don't care,
as the sand tangles in our hair.
Let's let our smiles,
reach our eyes and shine.
Let's be kids, again;
let's play.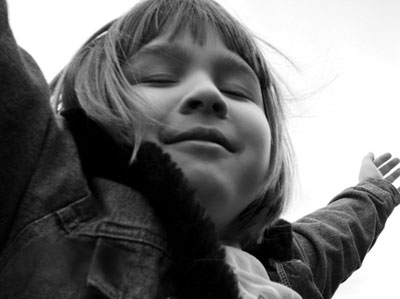 © Morgan C., Fridley, MN