The Act of Missing
MAG
September 27, 2014
Pasting blown-up photographs
on whitewashed uneven walls,
all torn up inside by halves
as this act of Missing calls.
What meager distraction is decor
To a heart so full to the brim.
Tangled memory strands sore
From so long holding it all in
Forbidding tears from falling hot
Hot, hard and fast onto this frown;
When eyes some serenity sought
Such treachery deserves a crown.
Don't cage the rage, just let them fall
Saltwater being the cure to all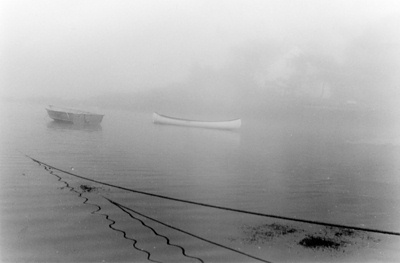 © Steve S., Marblehead, MA