time flies by
September 13, 2014
And the days to me
fly by;
so fast they fly,
that they're no longer days,
but minutes
turning into seconds.
Time's hands
ticking away,
flicking away
the past days,
that have passed.
The saying
that people say?
That time flies by?
It's true,
if you let it slip
through your fingers.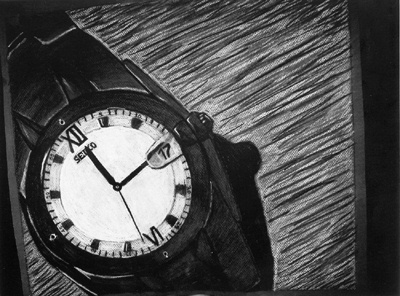 © Rachel U., Danbury, CT