Once Upon A Melancholy Dream
September 7, 2014
On a languid summer afternoon,
I sit as the waning sun rolls by.
Six o'clock, an amber soul
seeping through Earth's veins.
Slow as molasses and as full as the sea--
a feeling like sadness in the distance is calling.
Gentle piano notes, torn at the seams,
echo between the walls--
and I dance
while like tears, they pour over me.
Must the seasons be so sentimental,
stringing memories against the sky;
I struggle to find any words that match
as the light begins to fade.
I picture myself tomorrow,
thinking of all that's gone,
and gazing through the window
as the waning sun rolls by.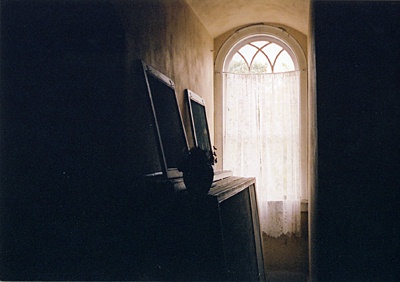 © Kandi B., Vacherie, LA