September 3, 2014
September 3, 2014


It hurts, to see and hear 


someone you love, hurting. 


To hear and see, the fresh waves


of hurt fall upon them,


makes my eyes water;


watering what?


The sadness, the pain,


that we all have to endure through


the storms. 


Don't let the saltiness dry


inside your eyes;


the saltiness that dries


in your eyes,


will melt and fall down, 


clear and salty;


stinging your eyes. 


And then exploding,


in small shards of the ocean;


drops containing the whole ocean.


If you had asked,


what I had done last night,


I would have had said, 


"I watched tears of pain, 


breaking to pieces;


I watched little saltiness,


melt in the bittersweet heat


of someone's eyes;


I watched my mother's tears


turn into glass and shatter."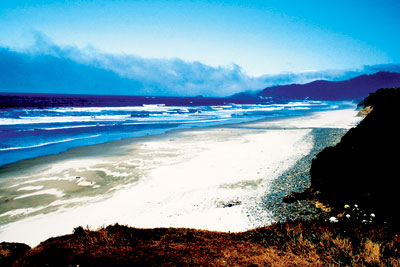 © Kristin R., Los Altos, CA