Broken Beautiful
August 29, 2014
We put walls
around our hearts,
for we are afraid
to get hurt.
We hide away our precious hearts,
inside chests,
frightened that other people
will crack them like porcelain.
But when we construct
a barrier around our hearts,
we start to turn into statues,
wearing either a mask of wood or stone,
for we don't want our hearts
to feel the strife of this world.
And when we're hiding
our ruby hearts,
we're hiding them in dark chests,
and we learn to not trust and be open;
and so our hearts don't grow.
Instead of love settling on hearts,
we let the dust and ashes 
scatter everywhere
on our hearts,
on us;
slowly forgetting our true selfs,
as we start molding along with the world.
It seems like we're turning
into robots,
trying not to feel;
but as hard we try, we fail;
for we are people, we are humans,
and we can't help, but care. 
We can't help, but love;
for we're made to love and be loved.
And though we attempt 
to be empty,
the feeling emptiness
isn't meant for us;
it just doesn't suit us, it doesn't fit us. 
For we are meant 
to be
filled and overfilled
with the light 
that shines around us
and in the universe,
with the stars;
the light 
that is in 
this world
and that we can find
if we just peel
back the skin 
of this hurting world.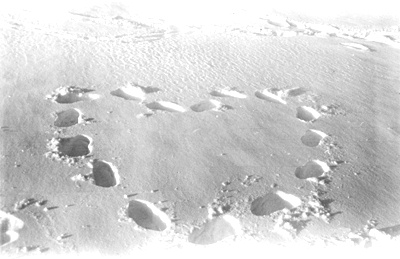 © Kim B., Marblehead, MA