How Do You See Me?
August 27, 2014
How do you see me?
Do you smile when I'm around
Do you listen to my voice
Do you listen to my sound?

Does my touch make you feel 
safe Like you have a home
Do I make you feel loved when 
You're alone? 

How do you see me?
My eyes are they full of life
Are we cut loose or a caught on a wire
Are we paralyzed in burning fire

What do you see
A shivering shell 
worrying 
Who's watching and who could tell

Is she strong
Will she collapse under weight under fire 
Is she unstoppable 
Or Does she tire?

Am I worthy 
Of her love 
Am I a friend am I enough

What do you see
What do you see? 
I barely speak
What am I thinking do you know
I don't move fast I fall softly-
Quiet like the snow

What do you see
I'm begging you please
I won't stand for this
But I'll sit here
It's you I can't miss

At the end of the day
When the sun falls into the water
Where are you
Are you here or are you there 
Are you hard or are you softer?

Holding my hand Wiping my tears
Take out my fears 
burning them like charcoal smears

Destroying as I go 
Eating hope to and fro
I hate this, stop the dope
Your stupid smoke

And what does it matter what you see 
Who I am to you
Isn't that the theory-? It shouldn't matter but it does
It matters like I need to be warm or I will freeze
It matters like I 
need air I can breathe
You matter because I need you
And this matters because I want you to need me back
I want to open your eyes from the chasm
The empty black

These words are stacked
And I know you'll never read them 
But that's okay
I know you don't see like I do
Or even think, think it through

You just go and you talk
And that's fine
But
If you see me here waiting, waiting for you
I'll be here
Open arms and open mind
 
This is
who I want you to see
Kindness not blindness
Your beauty is stunning inside and out
Your heart is open,
I know it is
It always has been-
Won't you let me In?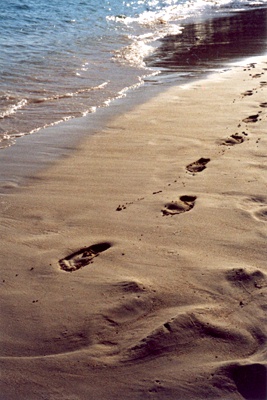 © Ashley B., Potomac, MD