the eternal conflict
August 24, 2014
All the memories come gushing in
How they laughed at your fall and held up their chin.
All your sorrows come armed with swords
Knives and arrows ready to break through the suppressing walls.
Your mind tells you to fight back, but your heart tells you to let go
A Satan and an angel, two in one soul.
All your senses are dying to figure out,
The right from the wrong, the truth from the false.
Their laugh was caused by possibilities unknown
Due to which your heart lies shattered and torn.
While the fall is a fact, accompanying the sorrow
The rise is the hidden truth.
While the Satan fights
And the angel cries,
Look for strength in those possibilities
And let out the human in you.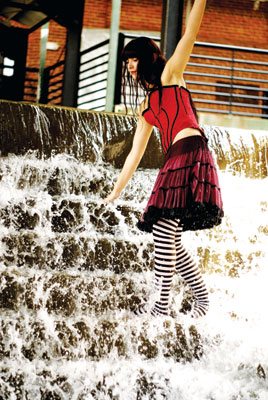 © Daniel H., Durham, NC