A Whole Different Girl
August 3, 2014
I used to think
that I would be the girl who wouldn't and couldn't smile
or let alone laugh.
How shocked she was,
when she looked
into the mirror
and saw
a girl
smiling. . .
and laughing.

The girl I saw
used to think that
she couldn't be happy,
but then
she was proven wrong.
The joyful girl I see
in the mirror,
is a whole different girl.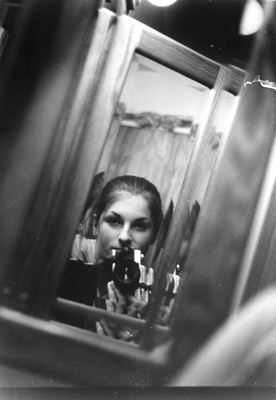 © Lindsey D., Marblehead, MA