The Living Dead
July 24, 2014
Almost all the people are wearing the fake smiles.
They're speaking polite words, but their actions show them empty.
The walking dead living their lives inside their graves, not knowing it.
They're lifeless because of their dead spirits.

Their spirits and hearts, long forgotten in the back of the shelf, gathering dust.
The dirt, unconsciously, piling around the people, forming a grave around us.
The earth attempting to smother out the dim parts of their souls and spirits,
but the fire inside them keeps trying to reignite.

Even with the filth around us, our spirits are desperately striving to light up,
but they keep getting pushed back, dimmed.
The living dead are struggling to silence who they're meant to be.
Our hearts and spirits straining to keep warm, with only the small light left in us.

The spiritless walking in the land of sorrow.
Their blank stares gazing at nothingness.
Their hearts growing colder, in this continual winter, dimming.

But deep within them, something keeps fighting.
Something in them wants to wake their slumbering hearts.
A part of them doesn't want to be in the silent, unknown tombs.
Something in us is battling to rekindle; trying to be alive.

They want light in them.
That the darkness that is whispered in their ears, isn't true.
They're still convincing the dead, that they're still awake.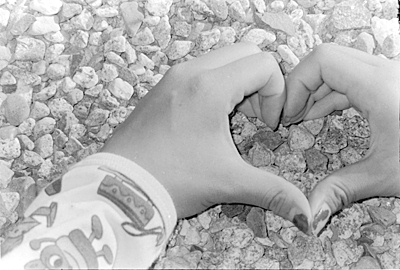 © Caitlin T., Marblehead, MA