Shattered Me
July 24, 2014
And as I look through the window or mirror,
I see myself broken beside my heart.
And as walk on this ground,
I'm walking on broken pieces
that's from my broken heart.
Broken by the black scream from inside me.
The trail of blood
is a trail from my bleeding heart.
All of this as I look. . .
as I look at
shattered me.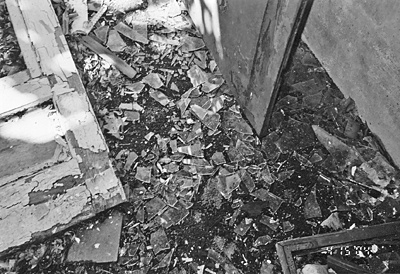 © Gary C., Pequannock, NJ