One Answer
July 12, 2014
Sometimes I don't how I made it this far,
But I guess there's only one answer.
One God who pulled me through chaos.
Who helped me, when I was confused
and when I was being tugged by two different sides.
When I was being used as the rope in the game of tug of war.
I guess I made it this far, standing up, because my God's holding me in His arms.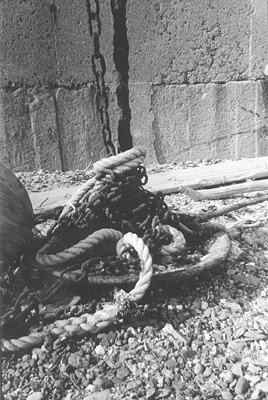 © Jeanette M., Phoenix, AZ