Just (Over)thinking. But i'm not complaining.
July 12, 2014
to think about a life,
where everything was for best
to long a happiness
outlasting all the rest

such seems really surreal.
I'm torn between two sides
one which echoes: don't complain
the other: it's alright

the days keep tumbling by
aspirations cannot end
be hopeful,
they said
and all else will surrend-er

to feel or not to feel
even the closest don't understand
change, oh how to change
when what i feel is:
strand-ed?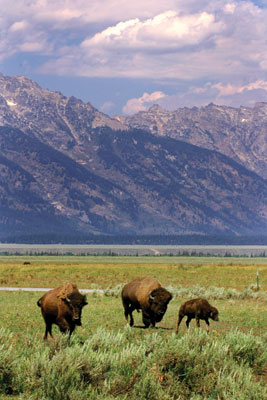 © Matt S., Glastonbury, CT