Dear God
July 8, 2014
Dear God,

I'm sorry I hid you under the floorboards
next to the CD's my mom don't
approve of,
and for painting you red because red
was in — not because it's
the color of the words you spoke. I'm sorry
for letting your name slip from
my tongue
next to the words "faggot" and "Hell" —
I'm sorry I used you
as an excuse for
hate.
And most of all, I'm sorry that whenever
I pray,
it's in the school cafeteria and not
by my bedside,
because I'm not praying for your ears,
but theirs.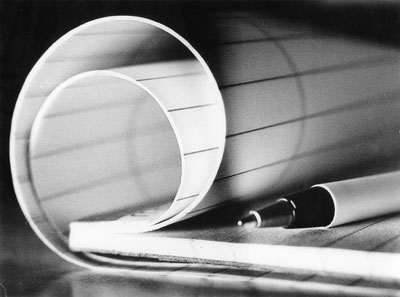 © Samantha M., Bethel, CT