The Lost Given Back
July 10, 2014
The Lost Given Back

I lost the chance to be a kid,
to know how to smile and laugh.
I lost it all because
someone handed me
the grown-up's world,
and took my childhood
away from my hands.

I stood, trying to ease the pain
that sprang between our family.
Trying to be "the man of the house,"
when really I was a scared,
little girl.

Standing with my legs apart,
a grown-up's world
strapped on my back
and tied to my hands,
when I was still a little girl
at heart.

I lost that chance back then;
to know how to be a child.
But now, I laugh and smile.
I have a mantle of joy, instead of ashes.
You gave back, what I lost back then.
The lost was given back to me.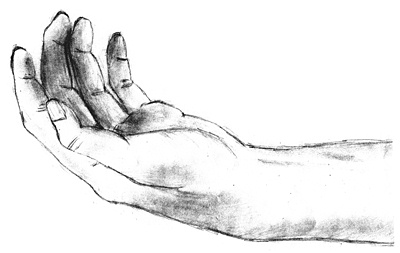 © Shana G., Cross Plains, WI