Unspoken Pain
June 20, 2014
I hear tears falling.
It's an unspoken symbol of pain.
Not only do I hear, drops of hurt tumble.
I hear a sound of a breaking heart.
It's the sound of breaking glass crashing into broken silence.

Not only, do I hear these sounds. . .
If you listen, you'll hear the smothered cries,
that reaches into unknown ears. . .
that reaches to someone who cares.
That reaches to someone who will always be
with the person with the unspoken pain.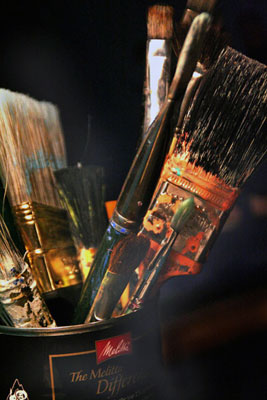 © Marina L., Orlando, FL