I Have to Say Goodbye; I Have to Let You Go
June 13, 2014
Saying it is much easier than doing it.
You were never really a part of my life,
But it's so hard to say goodbye.
It's so hard to let you go.
Even though, the memory of you is starting to get blurrier. . .
It's still hard to let you go.

I've now started getting used to the fact
That you're never going to come back.
That I'll never get to be your little girl,
For you're on the other side of the world.
I've exchanged my childhood to be a grownup, when you left.
But there's still a little girl inside me.
A little girl wanting to be daddy's little girl.

I exchanged my childhood for a grownup's world, so I could help.
So I could help, ease the hurting
That sprang between us, a family.
But the little girl is still here in me,
And she and I are finding it both hard to let you go.
Even though, you weren't really there for me, I still love you.
But I have to say goodbye; I have to let you go.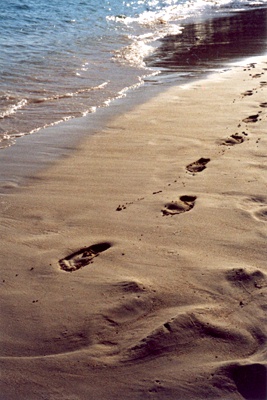 © Ashley B., Potomac, MD