a girl a lot like me
June 17, 2014
There's a poem hidden deep within
my soul that I feel I have written before
simply because it is a set of words
that I live.

I am a walking contradiction.
I am independent and I do not need
your help but I cannot help but
love you opening doors and taking
my hand and knowing you will
always be there.

I simultaneously am happy and sad
and some days I am the most
beautiful girl in the world that
He is missing out on while others
I laugh at myself for thinking he
would ever look my way.

I am a book with razor
sharp edges and fragrant words,
it's just that my pages are out
of order.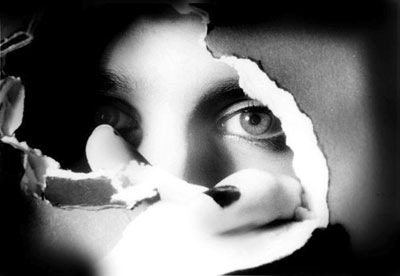 © Tabatha B., Peoria, IL